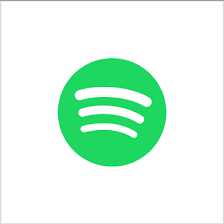 Psydove is the collaborative project between XAN (Polly Will Fight) and Stevie Zee. 
Having always shared ideas and interests it seemed to make sense for these two to work together - officially starting Psydove in summer 2019, but having worked together for almost a year before. 
They are a psychedelic-electric duo, with a range of music. Polly Will Fight does most of the artwork, suitably weird for their music style.