Newcastle-upon-Tyne [2020]
The Northern Project are another UK collective. Originally from Sheffield, UK, a group of friends have been producing for this creative since they were teenagers. Through fate, The Northern Project and Bōsōzoku were brought together through mutual friends in Newcastle-upon-Tyne. Of course a new project was born.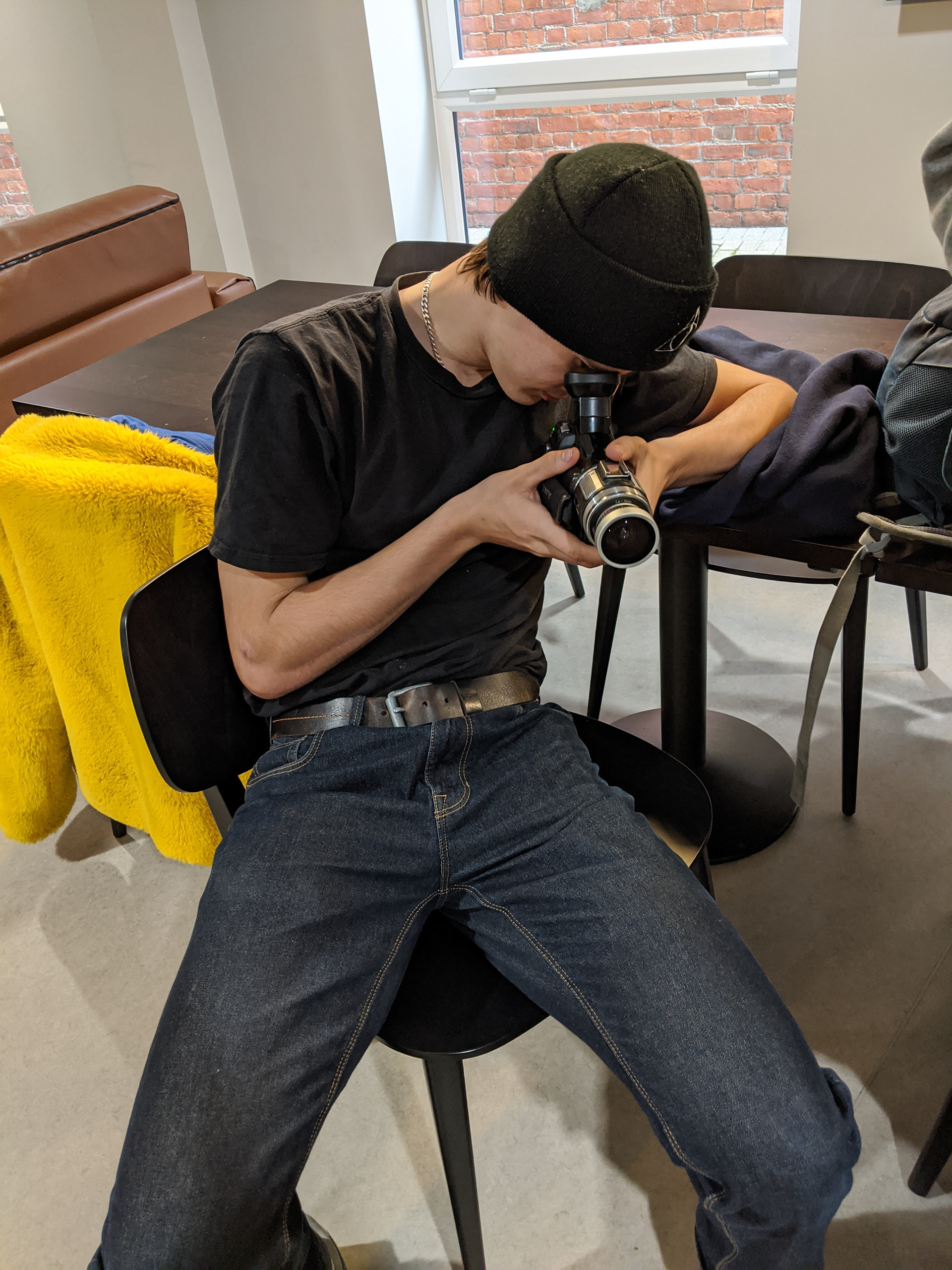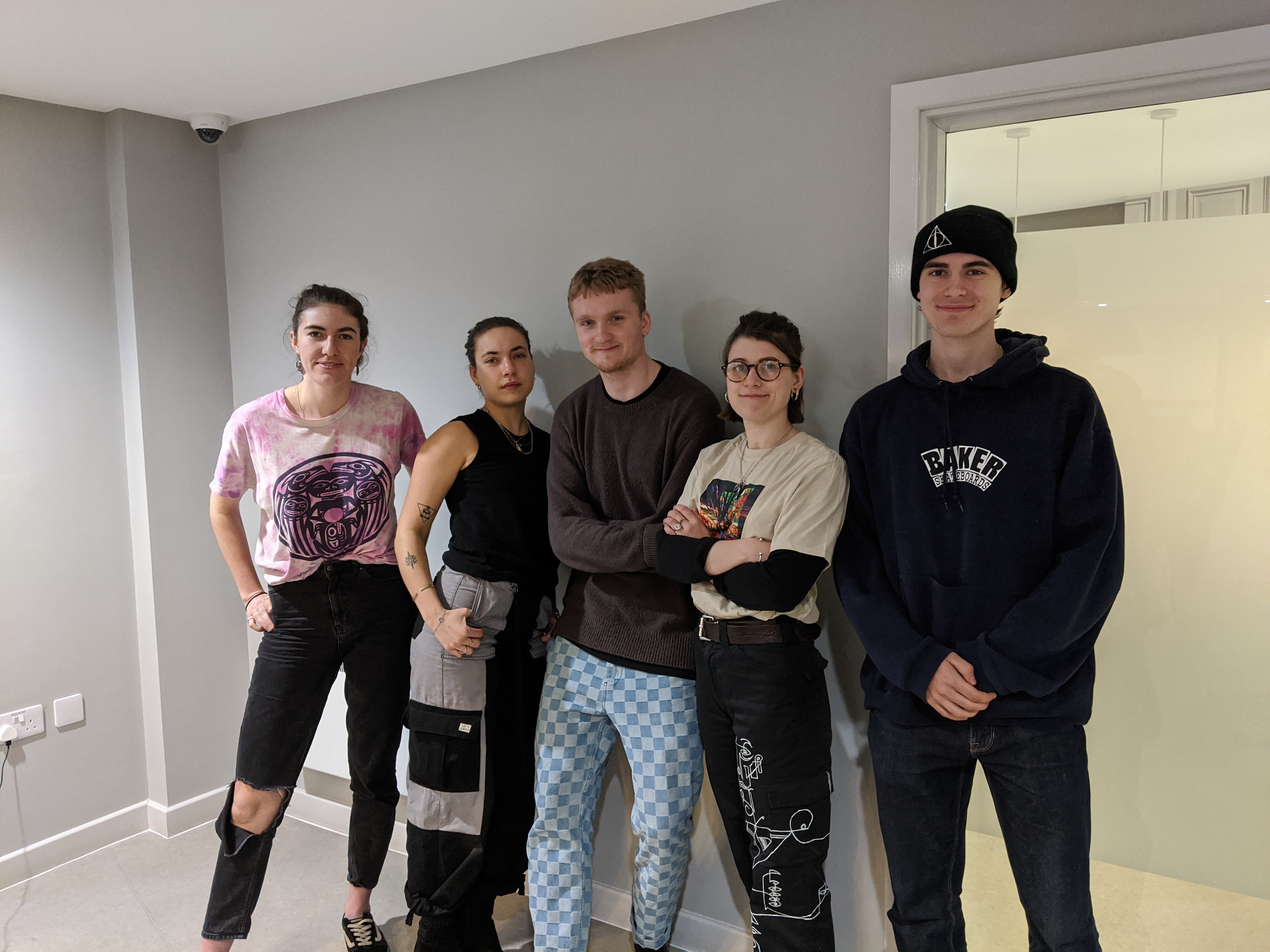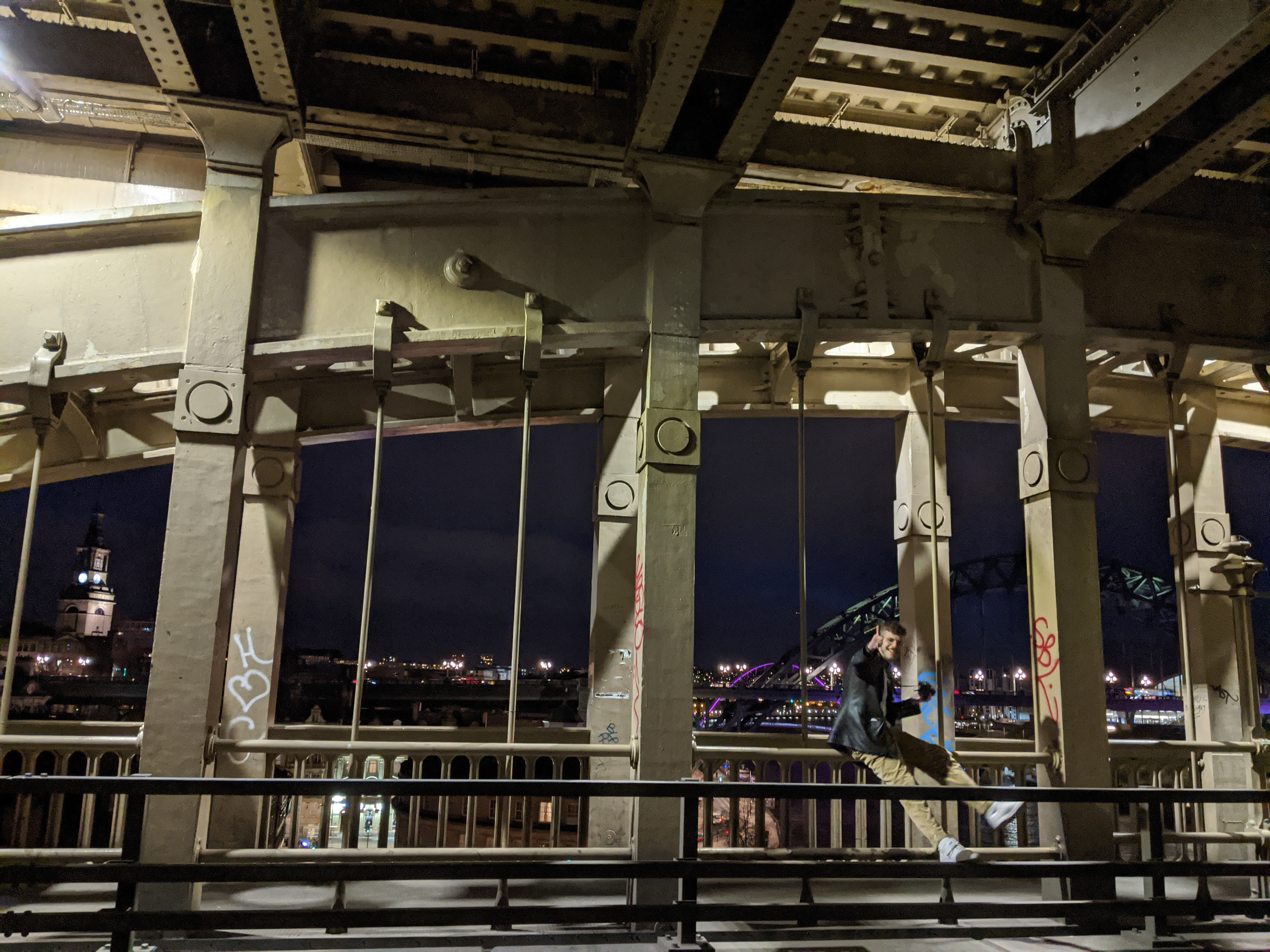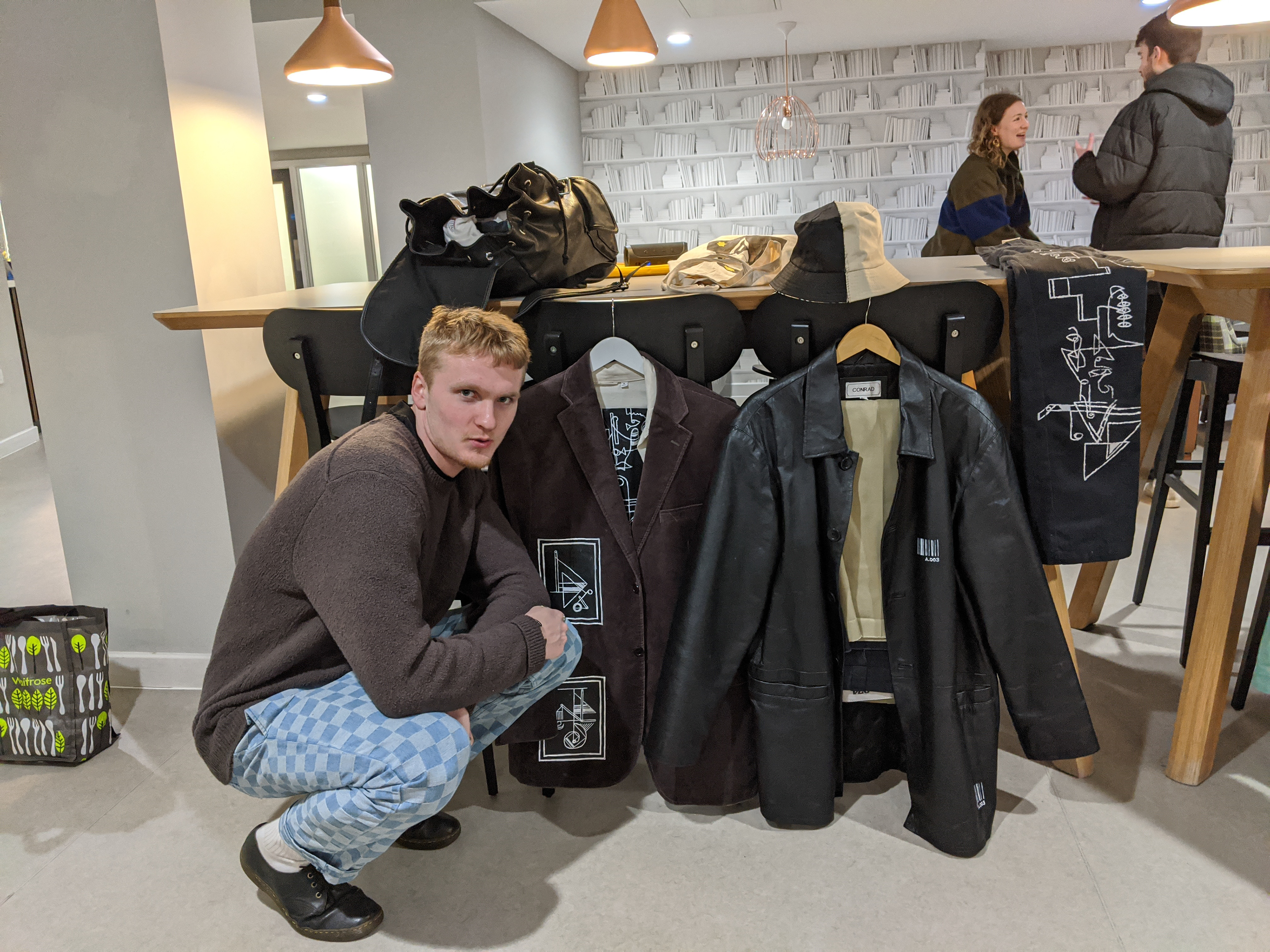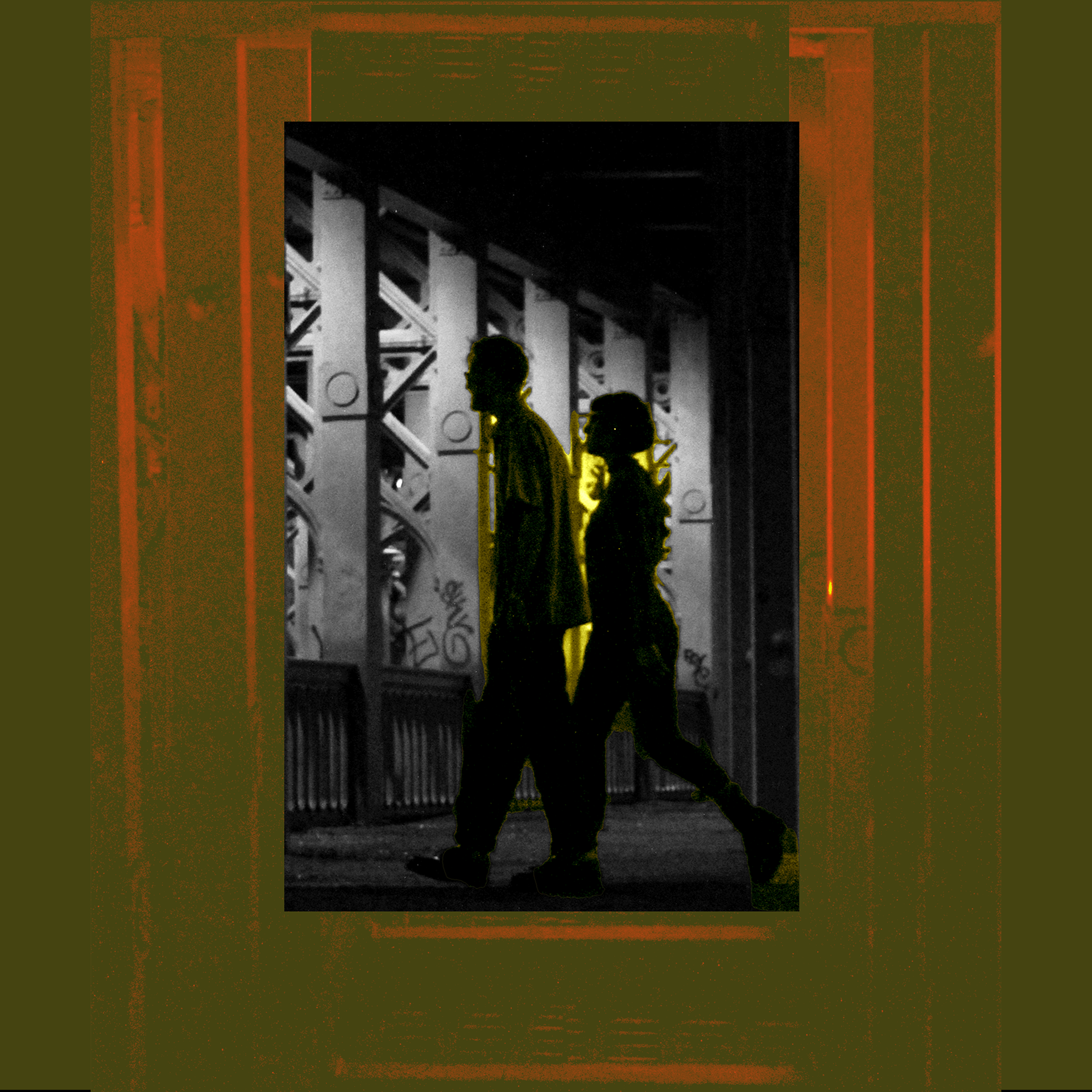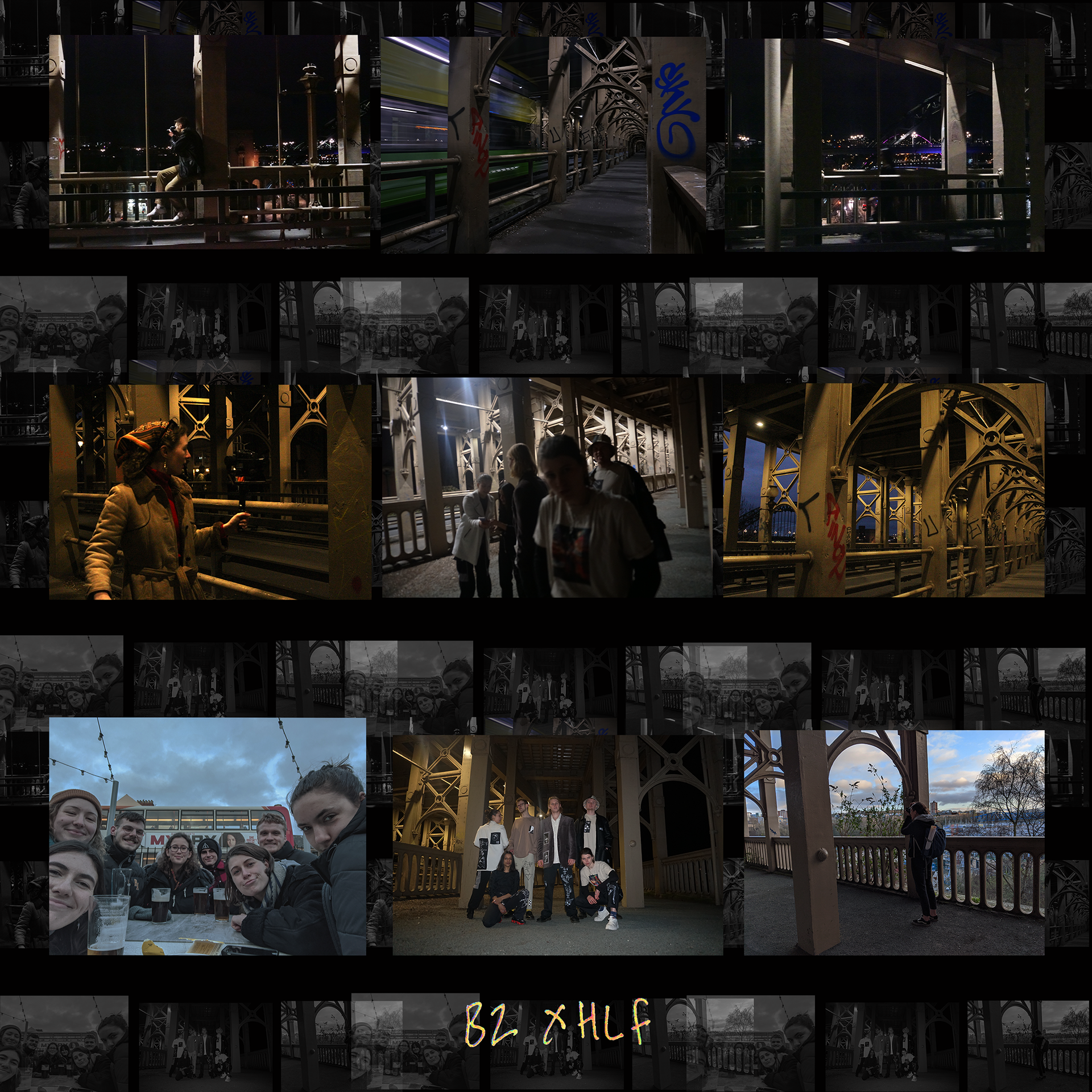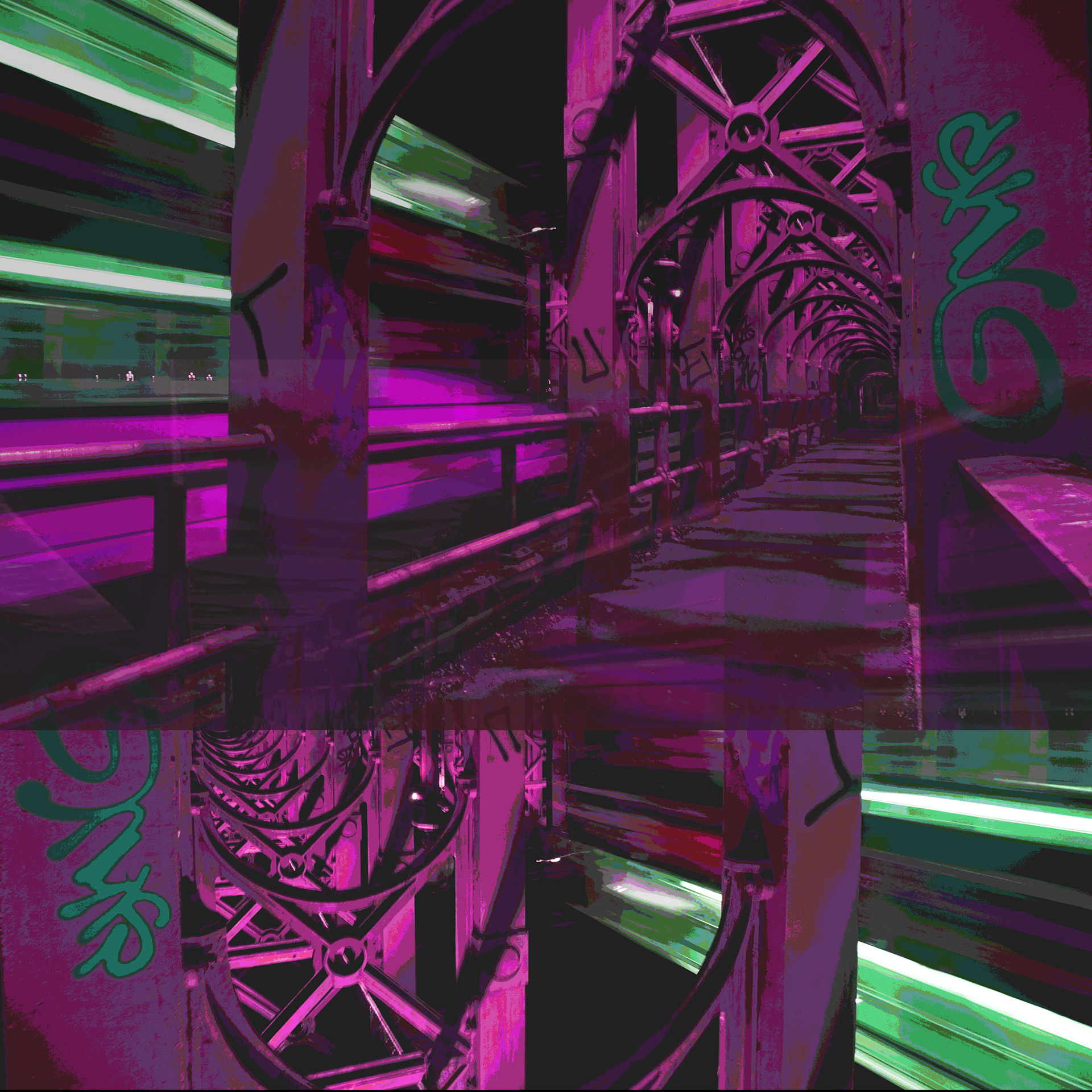 High Level Fashion is the first cross-collboratory creative venture between Bōsōzoku and The Northern Project. It is a showcase of sustainable fashion "out with the new and in with the old" - with everything being modelled being sustainably-sourced, second-hand, or home-made. 
The entire shoot and creative process has been documented and will be slowly released as a series of art projects in this collaboration.
Collages made by Alec Boyd, The Northern Project
Models wearing items from: Alysha Patel, Goodstrangevibes, and Millie Ayers